About RE/MAX Imagine
RE/MAX IMAGINE INC. has expanded in 2010 with the new branch located at 1660 ch. Tremblay, at the intersection of Boul. Jacques Cartier, close to the Pierre Boucher Hospital.
Serge Lacaille is the leader with over 35 years in real estate. He is leading a team of 20 experienced brokers in the branch 1660 ch. Tremblay since autumn 2010. He also directs the branch located at 61 St-Charles O., also in Longueuil, with 70 experienced brokers since 1982. We managed to bring together people of experience, working with enthusiasm and professionalism to meet the needs of a loyal clientele following us since 1982.
The direction of RE/MAX IMAGINE INC. has a more residential character. However, many of our brokers are also active in investment, residential and commercial development.
Management team
Our management team is stepping up its efforts to support the agency's brokers in achieving their respective goals and helping them better meet the needs of buyers and sellers.
Opération Enfant Soleil
---
For 35 years, RE/MAX has been supporting Opération Enfant Soleil, a non-profit organization that raises funds to help sick children in the province. Since 1988, RE/MAX has raised more than $25 million to support the development of high-quality pediatrics for all children in Quebec.
Thus not only are RE/MAX brokers high achievers, but they are also generous. Year after year, they devote their time and energy to improving the well-being of thousands of sick children throughout Quebec.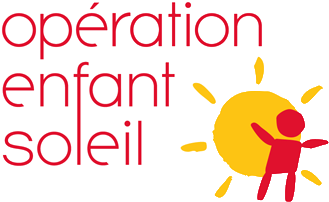 Discover the RE/MAX programs
Contact us
---
Your message has been sent, we will contact you soon.